PODO-RELAXATION SESSIONS
After a beautiful hike in the countryside....
Treat yourself with a good and relaxing foot massage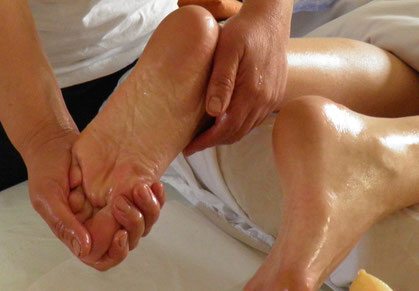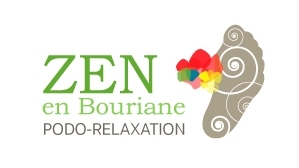 WELLBEING, RELAXATION, STRESS RELIEVING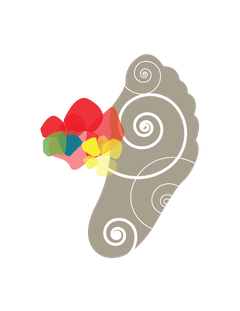 PODORELAXATION
-------------------------------
Podo, from greek "pedi" =
le foot, the base
->Relaxation by the feet

Podo-Relaxation is a specific anti-stress massage technique applied to the feet. Regardless of age, sex, physical condition or state of mind, this incredible technique instills everyone with feelings of well-being, relaxation, comfort, and enjoyment and can even help with pain relief.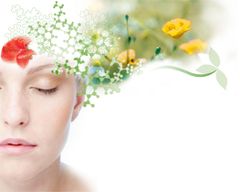 Podo-Relaxation can also give your body "permission"  to let go naturally thereby allowing the mind to give way to a new level of sensory discovery of its own body in its density. A unique and surprising experience.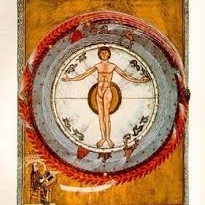 Podo-Relaxation reminds us that our feet have a function other than that of allowing us to walk. They are "the organ of touch" as already said in the XII century Hildegarde of Bingen. They are our connection to the earth, they carry in them all the weight of our materialized being.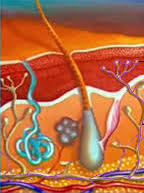 The Human Sciences confirm the beneficial mechanisms of the Podo-Relaxation. The skin, and more particularly that which covers feet, encloses a multitude of sensory receptors that can be stimulated or soothed. They transmit, via the nervous system, stimuli to the brain that trigger different reactions throughout the body like the release of 3 hormones : endorphin, oxytocin and dopamine which themselves act on sympathetic system and parasympathetic to generate a physiological
and psychological relaxation.
In this period of global crisis, where stress is everywhere in our lives, let's dare to consider our sense of touch as an individual "natural resource". Let's  understand that Touch is  food and language for the body : it connects us to the sensitive reality of what we are really inside, to our humanity, so that we can, outside, adjust our relationship to the world...
Each session takes approximately 75 mn.

  Price : 35 euros

Fluent English /Habla Espanol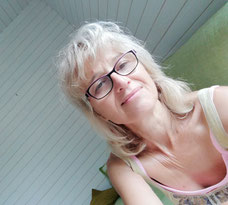 CAZALS
Les Prades
Chemin du Touron


CAHORS (new !)
14 avenue Jean Jaurès

Contact SYLVIE
to book an appointment :
06 73 51 74 44
ST JACQUES DE COMPOSTELLE ROAD
Référant de l'OFFICE DE TOURISME DE CAHORS
Partenaire de l'AUBERGE DE JEUNESSE HI LE CHAI CAHORS Pont Valentré
Référant de l'OFFICE DE TOURISME CAZALS/SALVIAC
Partenaire du HAMEAU DES POMETTES Marminiac/Cazals
PODO-RELAXATION LOT 46
Information & appointments
Tel : 06 73 51 74 44
Zen en Bouriane, c'est aussi :